Skip to Content
Group Purchasing Organizations (GPOs)
A group purchasing organization – or GPO – is an entity that acts as an integral part of any business's supply strategy by identifying and creating efficiencies and improving the procurement process. But how do GPOs work? How should your business go about choosing the right GPO? At HPC, we leverage our collective buying power to optimize your supply chain and streamline your spending. By combining the supply chain spending of businesses from various industries, we are able to negotiate discounts and achieve reduced pricing and improved services from manufacturers, distributors, and retailers. Learn more today.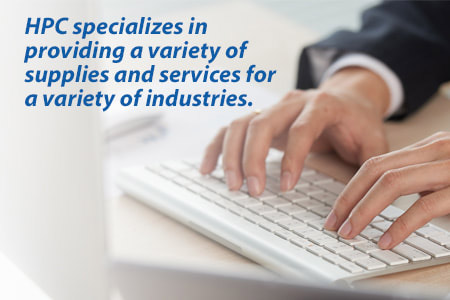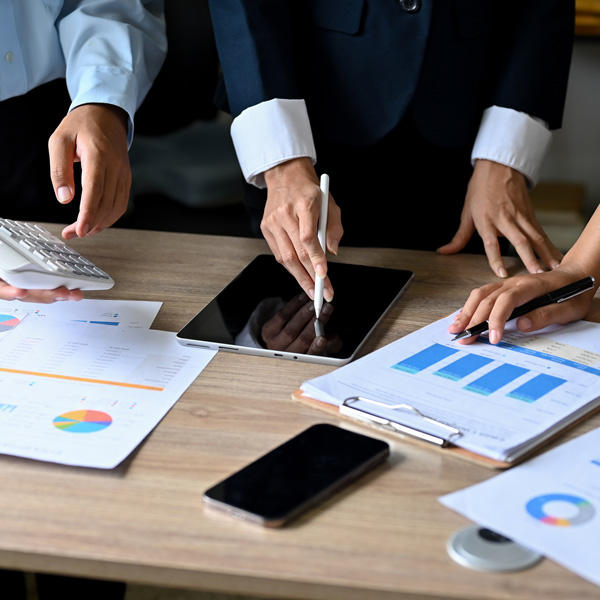 Lowering Costs, Improving Outcomes
Group purchasing organizations such as our team at HPC aggregate purchasing volume and negotiate contracts with suppliers to provide incredible savings for its members. The GPO model works to transform business supply chain operations while simultaneously benefiting the suppliers! By utilizing our collective purchasing volume, we help our members seize the discounts presented by volume-based buying without having to buy more than what's needed. Once contract agreements are reached, we connect our members to contracts and suppliers that will ensure supply chain needs are always met while saving members time and money.
Reduce Your Supply Chain Costs & Join Today
HPC accumulates revenue by collecting a small fee from suppliers without affecting businesses' bottom line. As a result, businesses like yours can reap all the astounding benefits of membership without having to pay a single penny! Enjoy ample cost savings, gain in-depth market knowledge, and discover world-class support that ensures all your resource needs are met in full. Our primary mission is to help improve the supply chain spending of companies that serve many diverse industries, from healthcare and hospitality to construction and business. We are here to support you!
See how we can help. Give us a call to discover how to become a member of HPC and secure tomorrow's success today.
Get In Touch With Us Today