Skip to Content
Strengthening the Integrity of the Healthcare Industry
As healthcare providers continue to grapple with the challenge of balancing cost control with quality of care, we are helping them find better methods of acquiring the supplies they need to deliver the highest quality patient care. As healthcare supply chain specialists, HPC nationally works on behalf of hospitals, clinics, long-term care facilities, and home health agencies to secure lower prices on top-quality products and services and improve the healthcare supply chain. With advanced spend management and data-driven insights, we are poised to help healthcare providers deliver smarter, faster, better care.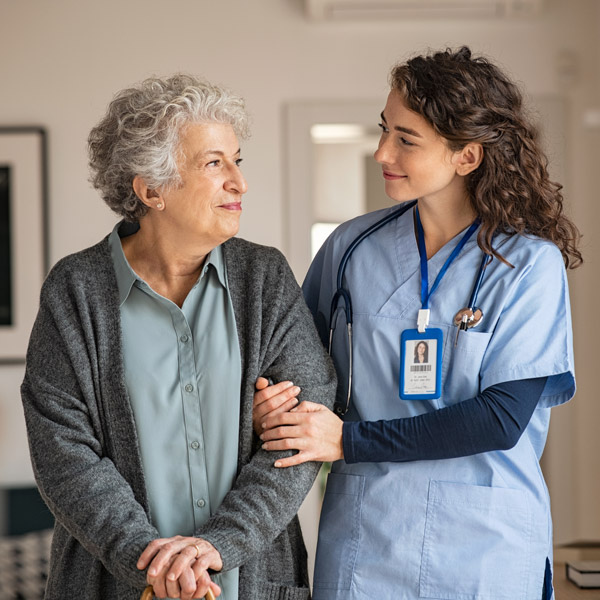 Transforming the Healthcare Supply Chain
We proudly partner with healthcare providers to help negotiate discounts on the supplies they need to operate while integrating spend management strategies that improve operational efficiencies and lower administrative costs. Our Continuum of Care program connects HPC members with specialized suppliers and valuable educational resources, making it easier to acquire higher-quality products and services, manage inventory, and provide an exceptional level of resident treatment. Learn more and explore how we can accommodate all your supply chain needs.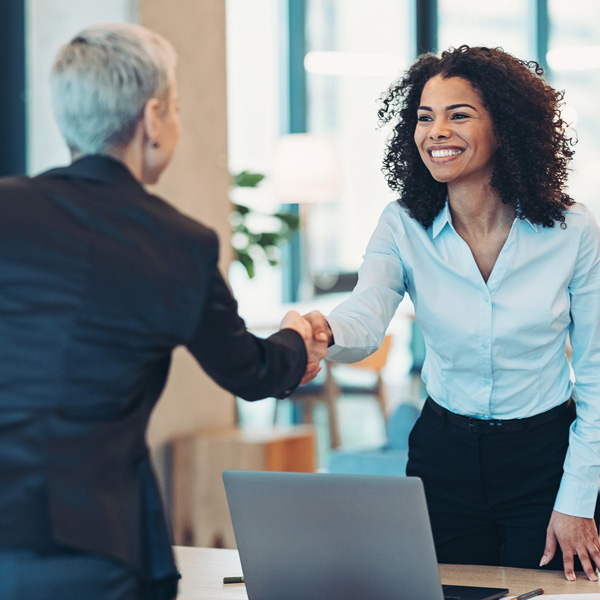 Senior Living Supplies – Home Health & Hospice Care
Through Premier's world-class continuum of care purchasing portfolio, our members gain direct access to more than 2,000 contracts with national suppliers that continue to be trusted by home health and hospice agencies across the country and around the globe. Our GPO model is specifically designed to help mitigate and reduce costs, allowing participants to save up to 30% off their direct spend on some of the most extensive home health product categories, including:
Enteral Nutrition
Incontinence
Ostomy
Urological
Wound Care
Gloves
Hypodermic Needles
Orthopedic Soft Goods
Respiratory

Building Better Outcomes
HPC is a valuable resource for helping healthcare providers improve their quality of care while implementing spend management strategies that reduce costs and enhance the efficiency of the healthcare supply chain. Our experience will help you manage your spend more effectively! As your dedicated supply chain partner, we are committed to delivering better outcomes for healthcare providers by bringing the influence of our collective purchasing power to the healthcare industry.
Faced with supply chain hurdles? We're here to help. If you're a healthcare provider looking for more effective ways to reduce costs and improve your supply chain operations, get in touch with us and discover how you can become an HPC member today.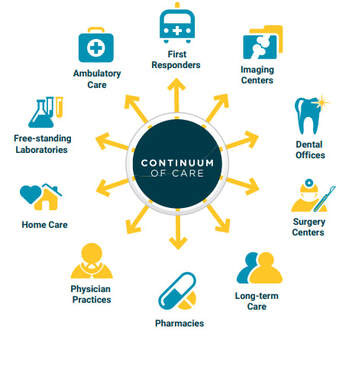 Get In Touch With Us Today