Skip to Content
Premier: A Group Purchasing Organization
HPC provides smart solutions to businesses that want to maximize the performance and quality of their operations. We specialize in giving our members access to the tools they need to succeed in their industry. Premier is one of these tools. Premier proudly sponsors HPC, a National Purchasing Program. With Premier backing our organization, we are capable of providing the necessary resources to you and your business, regardless of what field you are in. As a group purchasing organization (GPO), Premier safeguards your business against economic issues such as inflation.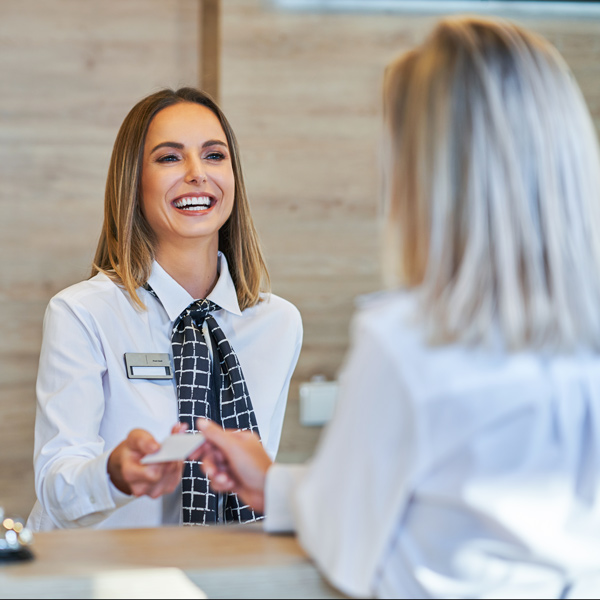 Why Does My Business Need Premier?
In order to keep your business up and running while maximizing revenue, it is important that you have a GPO on your side. Premier and their team of partners is one of the leading group purchasing providers in the healthcare industry. GPOs are beneficial to businesses everywhere due to the fact that they can negotiate and generate savings on the necessary products and services that you utilize regularly. Being a member of our GPO is crucial, especially during times of inflation, because they protect your cost savings. During times of inflation, Premier members were protected and saw only an average price increase of 2%. So why else should you choose Premier?
The Benefits of Trusting Premier Include:
Group Purchasing
We are partnered with Premier because they have always been focused on cost savings in the healthcare field, even before it was mandated.
Consulting
Premier capitalizes on advisory services where they share their findings, conclusions, and recommendations with their members to help with decision-making processes.
Advocacy
We trust Premier to advocate for their members, large and small. They tackle each issue your organization is faced with head-on.
Technology
Premier utilizes high-quality technology to provide insight to their members about their organization and performance, allowing them to make informed, data-driven decisions.
Collaboration
Premier uses a collaborative approach to problem-solving which has led to progressive innovations for businesses in the healthcare field.
Save Time and Money, Use a GPO
As a proud Premier partner, HPC's services are available to those in healthcare, construction, business, and hospitality. With the power of Premier's partnership network behind us and you as a member, you are sure to gain access to the best products and services at the most affordable and competitive prices. Having a contract with Premier allows you to save up to 30% on the goods and services you are already purchasing. A GPO membership at Premier or HPC gives you the freedom to stop worrying about paying outrageous costs when inflation hits. Together, our organizations strive to give you a leg up in your industry. Today, you can experience more while paying less.
Get In Touch With Us Today