Skip to Content
A Foodservice GPO
HPC is a group purchasing organization that provides food services nationally. When you become a member of our organization, you won't have to worry about figuring out where your produce and ingredients are coming from. You will then have the ability to rely on us to get everything you need to you. As a GPO offering food services, you will reap the benefits of lower costs, affordable ingredients, labor reduction, and more. The food services that we provide give your business the opportunity to maximize profits while reducing the amount it actually costs to provide the food.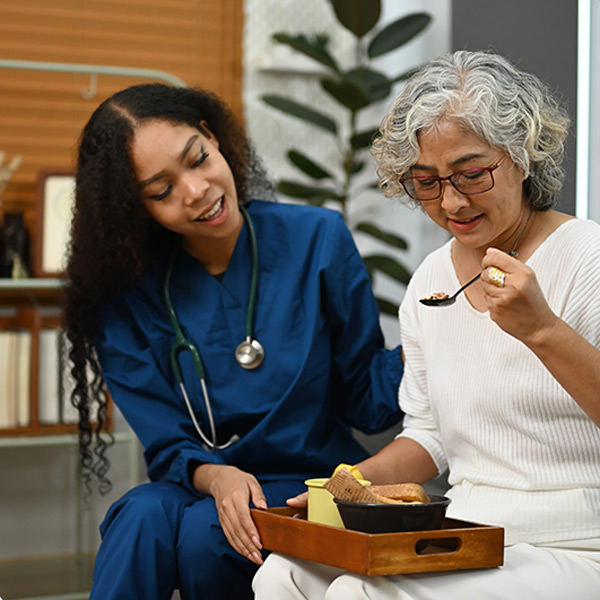 Our Food Service Program
When you enroll in our food service program, you are choosing to save time, money, and labor. Our members understand that we are on their side. We strive to help you maximize your revenue while providing you with the products you need when you need them most. We help analyze food in order to meet cost targets. Our team will also create menus that are focused on affordable seasonal ingredients so that, together, we can maximize your resources. You will receive fresh produce and dairy from local suppliers while still saving money at the same time. Being a part of our food service program provides a wide array of benefits to you and your business.
Cost-Effective Ingredients for Your Business
Trusting our team to help supply you with the produce and other ingredients that you need allows you to save time and money. Without a food service program on your side, you are left to crunch the numbers and spend more on the products that you need. Our food services eliminate the unnecessary worry of running out of ingredients or paying too much for them. We are here to help make you and your business as successful as possible. Reach out to our team today to discuss food service options for your business.
Get In Touch With Us Today