Skip to Content
Discover Advanced Business Spending Solutions
HPC is a leading business GPO committed to transforming the way businesses and organizations manage their supply chain and overall operational spending. We have strategically curated an extensive portfolio to include several categories that cater to the business and education space, allowing us to offer exclusive, volume-based discounts on a wide array of products and services for legal, financial, and professional service firms, franchise owners, and independent businesses. Discover how our collective purchasing power can help accelerate the quality and performance of your company and get in touch with our team today.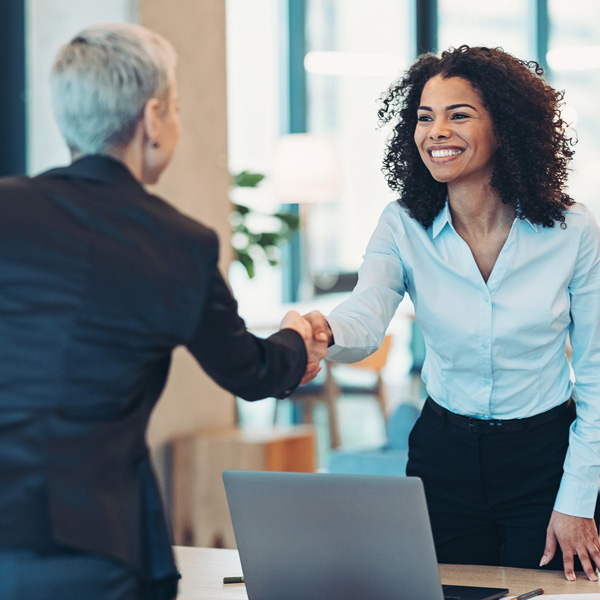 The HPC Business & Education Profile
Our business portfolio has the impressive potential to generate value resulting in immense savings on virtually all of the products and services your organization utilizes the most! The HPC Business & Education Program rewards direct access to all the essential product and service categories your business demands, from facilities management, finance, food, and freight to technology, talent management, marketing, and maintenance. Our dedicated experts are always available to provide world-class support, ensuring you have everything you need so you can focus on what matters the most – running your business. Join us today and experience the HPC difference.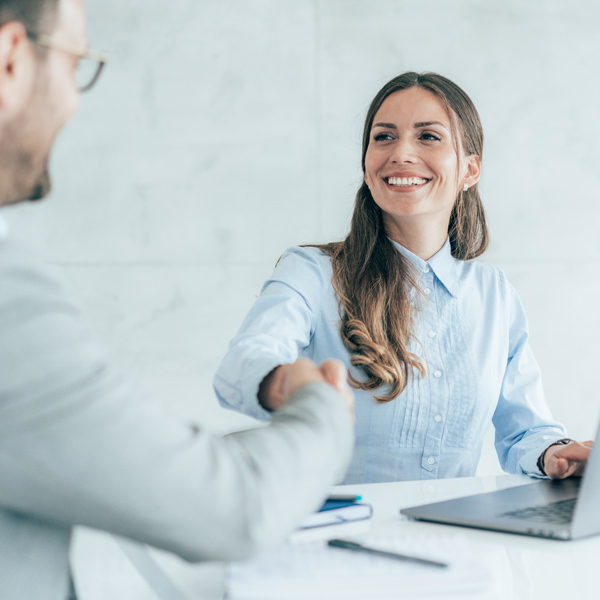 Best-In-Class Pricing, Top-Quality Suppliers
HPC is committed to eliminating the many challenges you may face in the supply procurement process! Our members gain the ultimate advantage of securing best-in-class pricing among some of the most reputable suppliers across the nation and around the world. Our GPO model is specifically designed to drive savings back into your operations, helping to improve efficiencies and enhance your bottom line.
Streamline Your Supply Procurement Process Today
We understand every business is unique and believe a personalized approach is critical to establishing meaningful, long-lasting relationships with our members. When you partner with us, you can expect customized supply chain standardization strategies, real-time accounting and spend management practices, in-depth market knowledge, and many other services tailored to your needs. Explore our supply chain management and support services at HPC and start saving time and money today!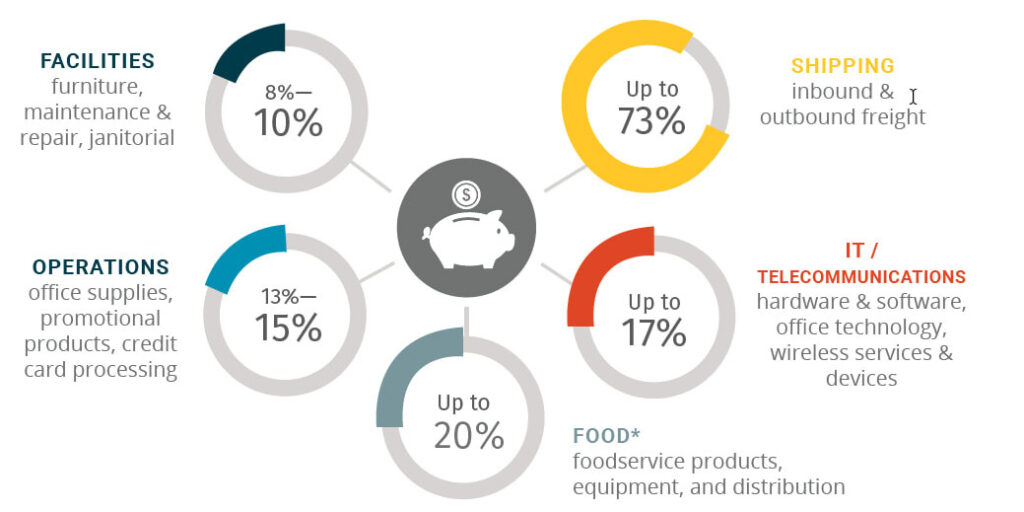 Get In Touch With Us Today